Why Should You Outsource Your Real Estate Photo Editing?
Effective marketing is a contributing factor of any real estate deal, and professional photographs are the lifeblood of high quality real estate marketing. When it comes to selling real estate, photos are the most effective tool that you have to attract quality buyers to a listing.
More and more real estate photographers are discovering the value of outsourcing real estate photo editing to teams of overseas photo editors. They have the experience, tools and knowledge to bring out the best in a photo and present any listing in its best light. Not to mention, real estate photo editors are inexpensive, english speaking, and typically work while you are asleep.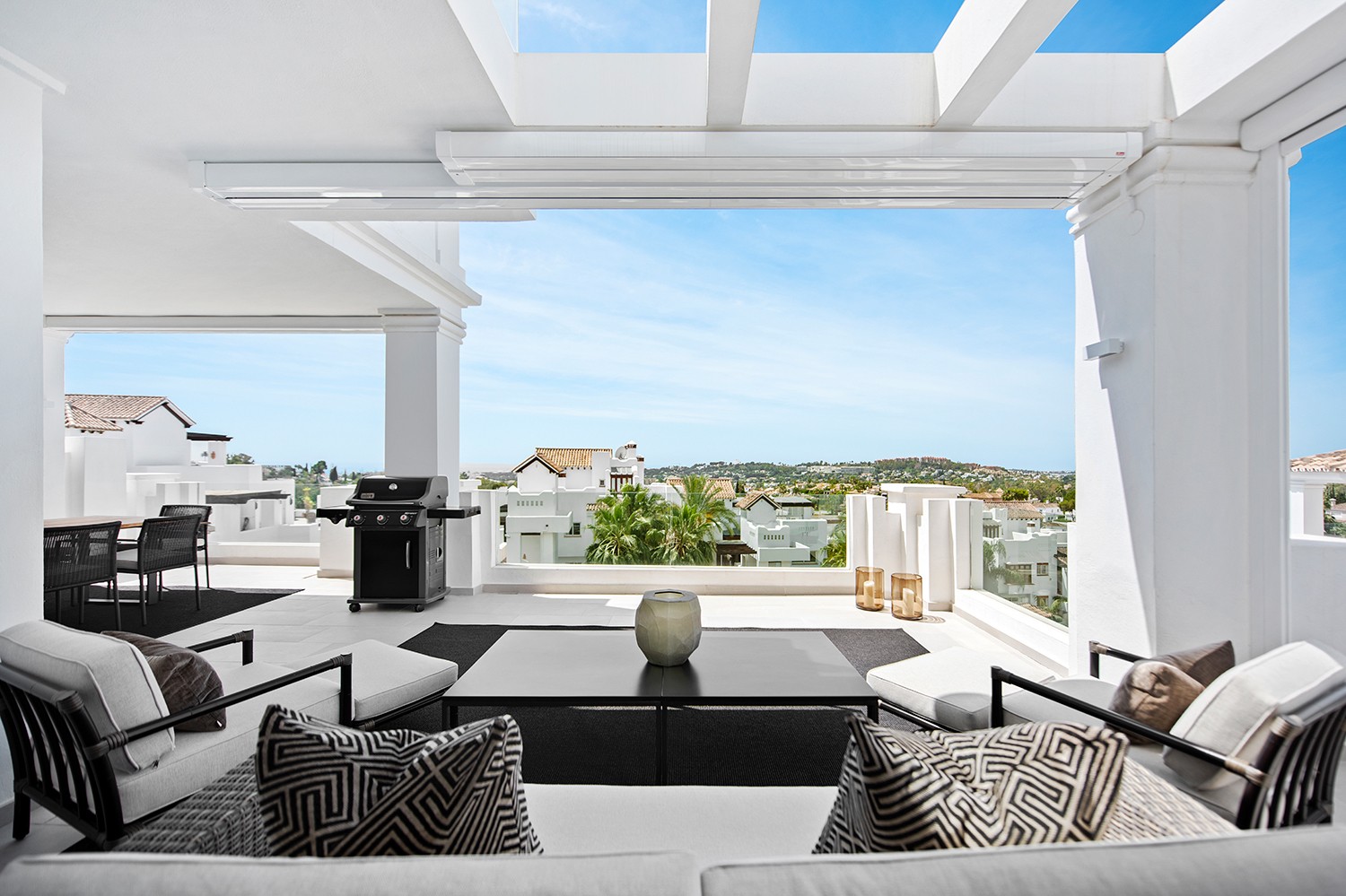 Owning a perfect real estate photo can be a difficult mission even for an experienced photographer. That the reason why you should hire real estate photo editing services that can perfect your images by removing the issue. Even though you can edit your real estate photos yourself, they might lack the perfection that an experienced editor can bring. Especially, you can save your time to shoot best photos. This will be better
As your real estate photos play a crucial role in deciding the value of your property, as the sales of your company. You can achieve this by using outsourcing real estate photo editing services. So, Is it worth it? Will they match your style? How much time will you actually save?
Let's check some benefit of using outsourcing real estate
Fast Turnaround. When using a real estate photo editing service, you can and should expect photos delivered back to you within 24 hours (or sooner!)
Save your time. Spending another 3-4 hours editing after a full day of shooting is just not manageable, for yourself or your social life. Sending your photos to a real estate photo editing company allows you to shoot more, spend less time in front of your computer, and spend more time with friends and family or working on your business.
Opportunity Cost. What else could you be doing besides editing real estate photos? Time spent on editing is time that you're not shooting, getting new clients, or working on the other aspects of your business.
Additional Services (virtual staging, Floor plan, video editing, etc.) You'll soon discover how much more your online editors can do for you, including virtual staging, video editing, floor plans and even providing a virtual assistant to transform your workflow.
Scale and Grow Your Business. With a team behind you taking care of most of your editing and admin, you'll have time and energy to get more business, bring on a second (or third) photographer, and focus on more high value activities.
Those are compelling reasons to use outsourcing real estate and If you are looking for RE photos editing company, please visit PSVN with great experiences.
You can save your time with the short turnaround time thank to the benefit of time zone ( from 12-24 hours).
We have support team are available 24/7 to find a solution for your photos as quickly as possible.
Your photos will not be published to any third party without your permission.
We offer 3 photos edited for trial without any fee – Start Now
Please contact us for free test