We Are PSVN
We are specialized in Real Estate photography post production. We are aiming to add more value to client's success and growth.
Taking advantage of the time difference between Vietnam and Europe, America… and 24/7 communication support.We always listen and meet the market's needs and demands in a very quick and professional manner. We provide high quality solutions for those seeking for a sustainable, reliable and fast service of real estate visualization.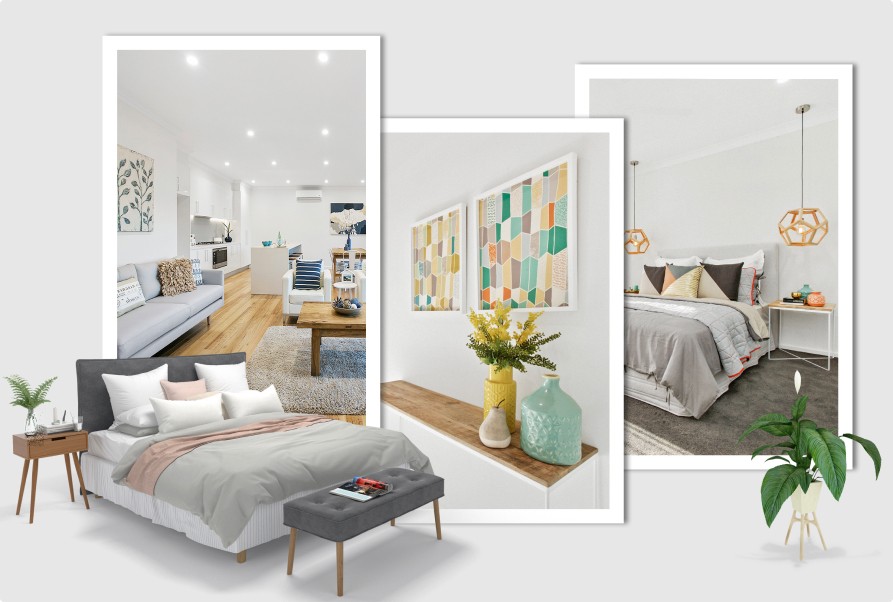 Why Choose Us
To help grow your photography business is our mission that we enjoy every moments
Free trial
You're wondering if our service is suitable for your business? Let take a test for your quality reference.
We work 24/6
We work 24/6, high responsive ~ 30 minutes, Sunday support with pre-booked (limited)
Fast turnaround time
Standard turnaround time is 12 hours (cut off time 17:00 ICT / hanoi time)
Stability
High stability / consistency in quality / delivery are fundamental factors for our business being raised for years
Minimum of cost
We are not aiming to be the cheapest but the best. You get what you buy.
2 Production Offices
We have 2 separate offices minimizing the risks, maximizing the stability
Our Services
We love what we do and we promise to give you the best
FAQ
Please take a look on FAQ as you may find useful information
What is your turnaround time?
Our standard turnaround time is 12 -> 24 hours depending on each service. In case of rush, just give us heads up but of course, rush fee might be applied
Which file's types do you support?
We support most of the Raw format: Cr2, NEF, JPG... Also, you can use archive files (ZIP, RAR, 7z…) to upload your files. But we recommend individual files for a faster process on our end..
How do I send/upload files to PSVN?
We accept all kind of clouds such as Dropbox, Google Drive, Wetranfer… or request private FTP account
How do I know when my order is being processed?
Once we receive your orders, we will always send a receipt confirmation.
What if I am not satisfied with the output PSVN processed?
In case you receive low quality which does not meet SLA-quality, please feedback to our production email and we will redo without charges
Is my data secure?
Yes, your material will NOT be published or accessible to any third party without your permission.
Do you offer a bulk discount?
Our goal is growing together. That's why we try to set the most reasonable price quotation in order to adapt both individual and corporate clients
How can I pay for the service?
We accept a variety of payment methods: Bank transfer, OnePay, Paypal
Home - PSVN