What is Panorama?
Panorama shooting technique is becoming more and more popular with many types of photos such as landscape, architecture, and space. With the recent rapid development in the photography world, it allows photographers to capture everything around them in a single image.
What is Panorama?
Panorama is a panoramic photo that shows an overall, sweeping view from one point of view of an indoor or outdoor scene. It can be done by taking a series of frames and stitching them together using special software. Or on current digital cameras, there is a built-in Panorama shooting mode to make it more convenient for users in the process of taking this type of photo.
=> Panorama is a photo that covers the whole scene
Types of Panorama photography
There are many types of Panorama shooting method but two methods below are most common: Vertical Panorama and Horizontal Panorama.
1, Vertical Panorama
Vertical Panorama is a vertical panoramic photography technique. Normally, Vertical Panorama photos will have a larger height than width. Vertical Panorama shots will capture mostly tall subjects with a narrow angle lens. Accordingly, it will be a great choice when you don't have an ultra-wide lens but can still capture detailed panoramic subjects vertically.
Vertical Panorama is a vertical panoramic photography technique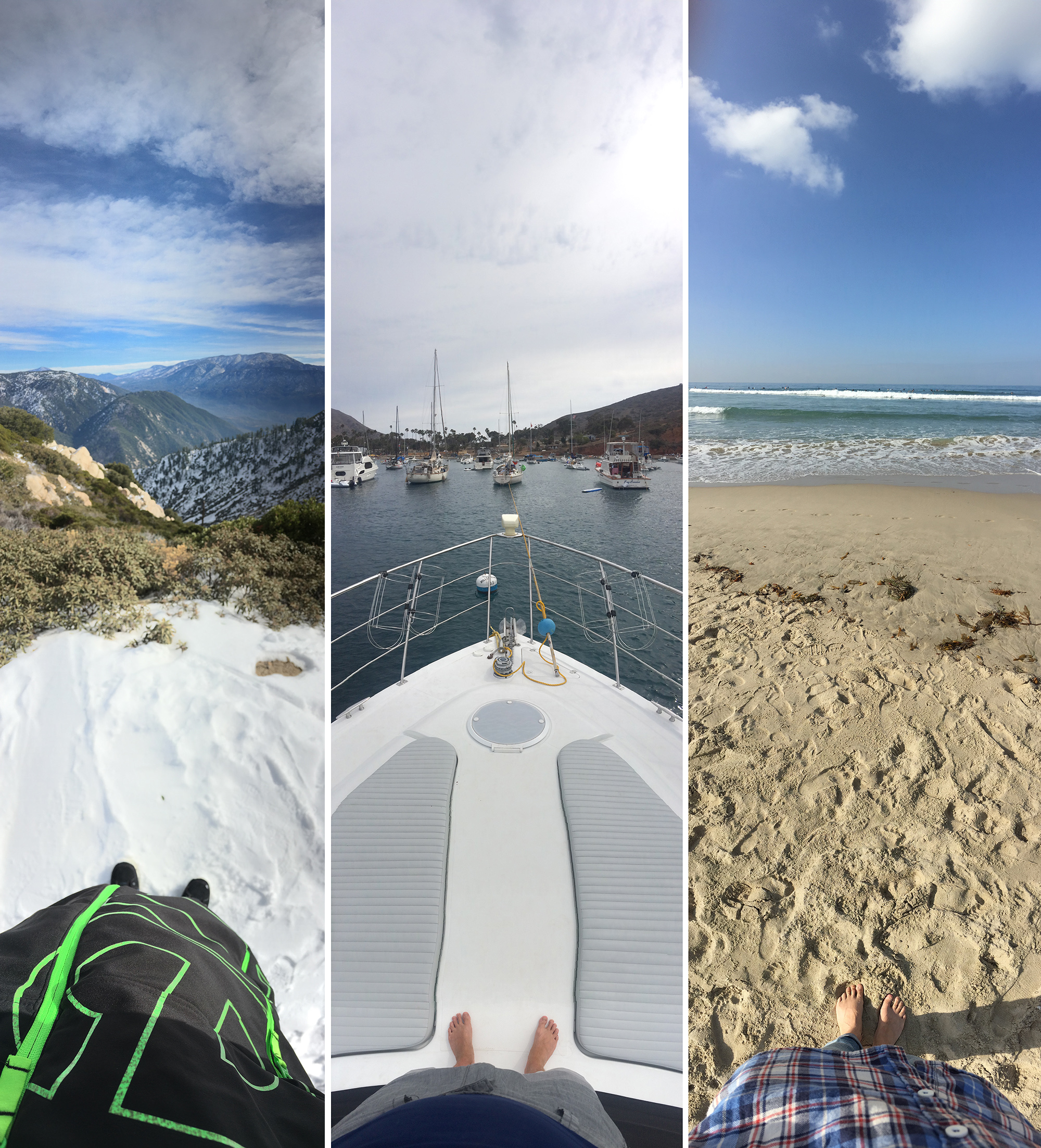 Source: Google search
2, Horizon Panorama
When it comes to Panorama photography, the image of a horizontal image covering the surrounding landscape immediately appears. In fact, Horizon Panorama is the most commonly used photography technique when it comes to panoramic photography. The size of this type of image is usually twice as large as the vertical.

Nowadays, some photographers are focusing more and more on capturing high resolution Horizon Panorama images for personal or commercial photography purposes. In particular, some image subjects often applied this type of technique such as capturing vast seascapes, horizons of mountain ranges, cities, hotel spaces, restaurants, etc.
Panorama in real estate photos
Home buyers also would like to experience more from online house searching.
Panorama photos for real estate properties can provide a new, innovative way on how potential buyers participate with the content.
In the field of real estate photography, there are two typical ways of capturing Horizon Panorama:
– Panorama gives you a panoramic view with photos taken from left to right and then stitched together by photoshop technic into a seamlessly long photo
– 360 panorama can be applied to create a virtual tour to create the feeling that the viewer is standing in that room and can view every corner, or can move around the room of the house. To capture this type of shot you should get yourself a fisheye lens with a wide angle of view.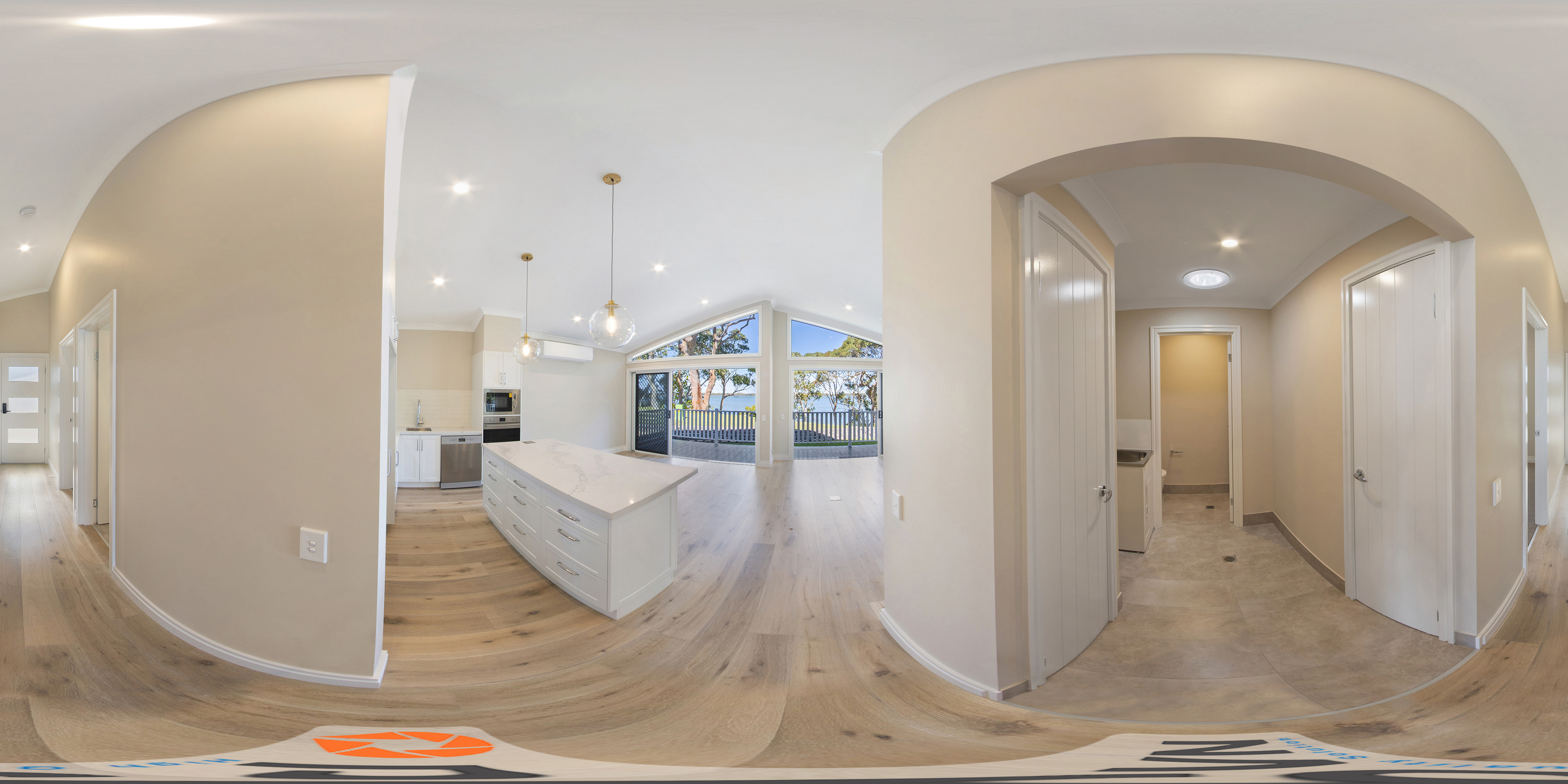 Panorama photo not only replaces 3 to 4 traditional photos but also gives a better understanding of room dimensions.
This kind of content is captivating home buyers around the world, influencing the way we experience content and, above all, the way they react upon it.
Please contact us for free test